FULLY ALIVE!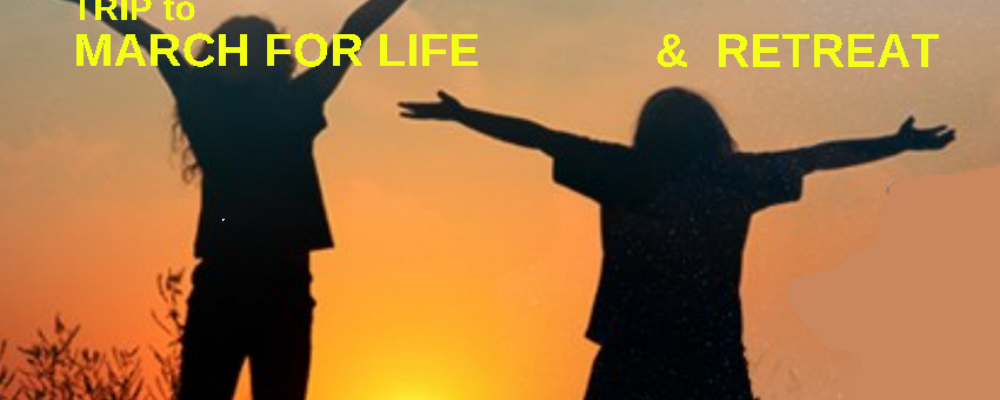 Fully Alive: Trip to March for Life & Life Retreat – January 17-20, 2019


This January, CYFM will take another step in its family ministry with a brand-new, intergenerational retreat January 17-20. The journey begins with a trip to the March for Life, followed by a weekend retreat at CYFM. The focus of the weekend is to begin conversations about the dignity of each human life, so discussions can continue at home and solidify participating families in their Catholic faith.
Following the trip to Washington, the group will return to CYFM for a weekend of prayer, talks, and discussions on challenging topics, ranging from pornography to same-sex attraction to abortion.
Retreatants are invited to spend the night of the 17th at CYFM as we will be leaving early on the 18th for Washington, D.C.