In the News: How a Solanus Casey documentary, and its creator, aim to inspire.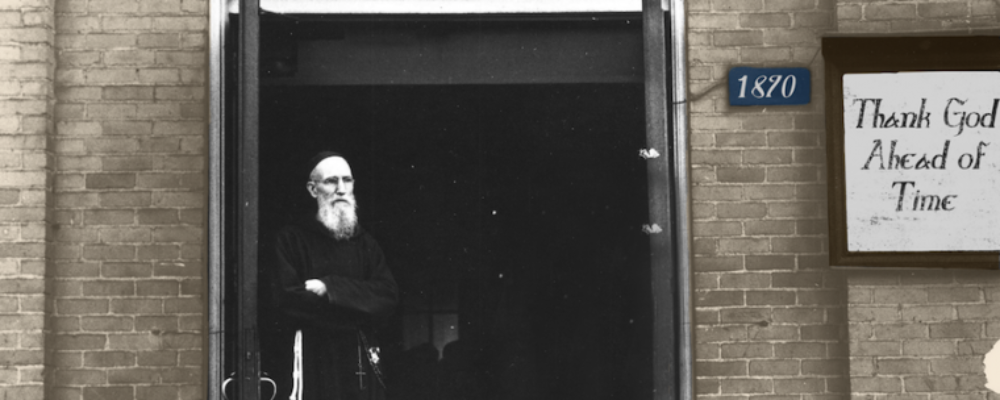 An American documentarian says her work is the fruit of a divine calling that began with an encounter with Pope St. John Paul II. She said she hopes her films will help others grow close to Christ.
Her most recent film, a documentary on the life Blessed Solanus Casey, will premiere on the EWTN television network May 26, and is now available online.
Erin Berghouse, president of Ahava Productions, said, shortly after a revival of faith in the late 90s, she felt that God was calling her to pursue a career in music and, later in life, short films.  Full Article…