Capuchin Mobile Ministries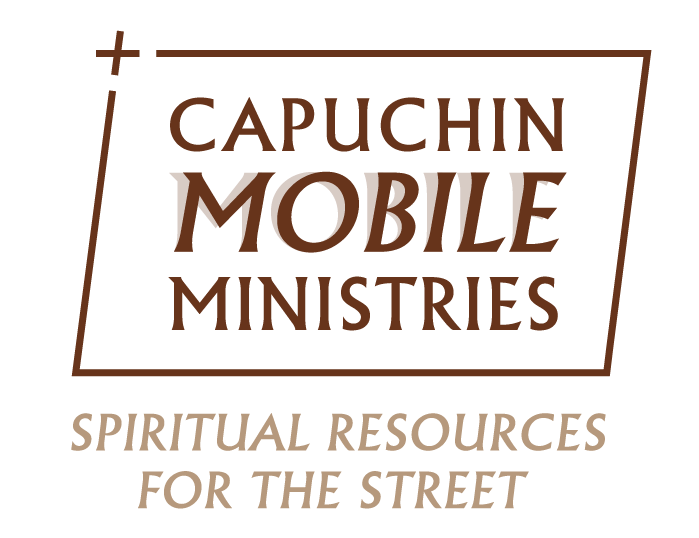 We have heard the cry of the poor in the voices of our homeless sisters and brothers.
Like all of us, they long to gather with the Church and be close to Christ. For many reasons, the homeless do not find a welcome inside our churches.
They are looking for a home for their spirits as well as for their bodies.
CAPUCHIN MOBILE MINISTRIES VIDEO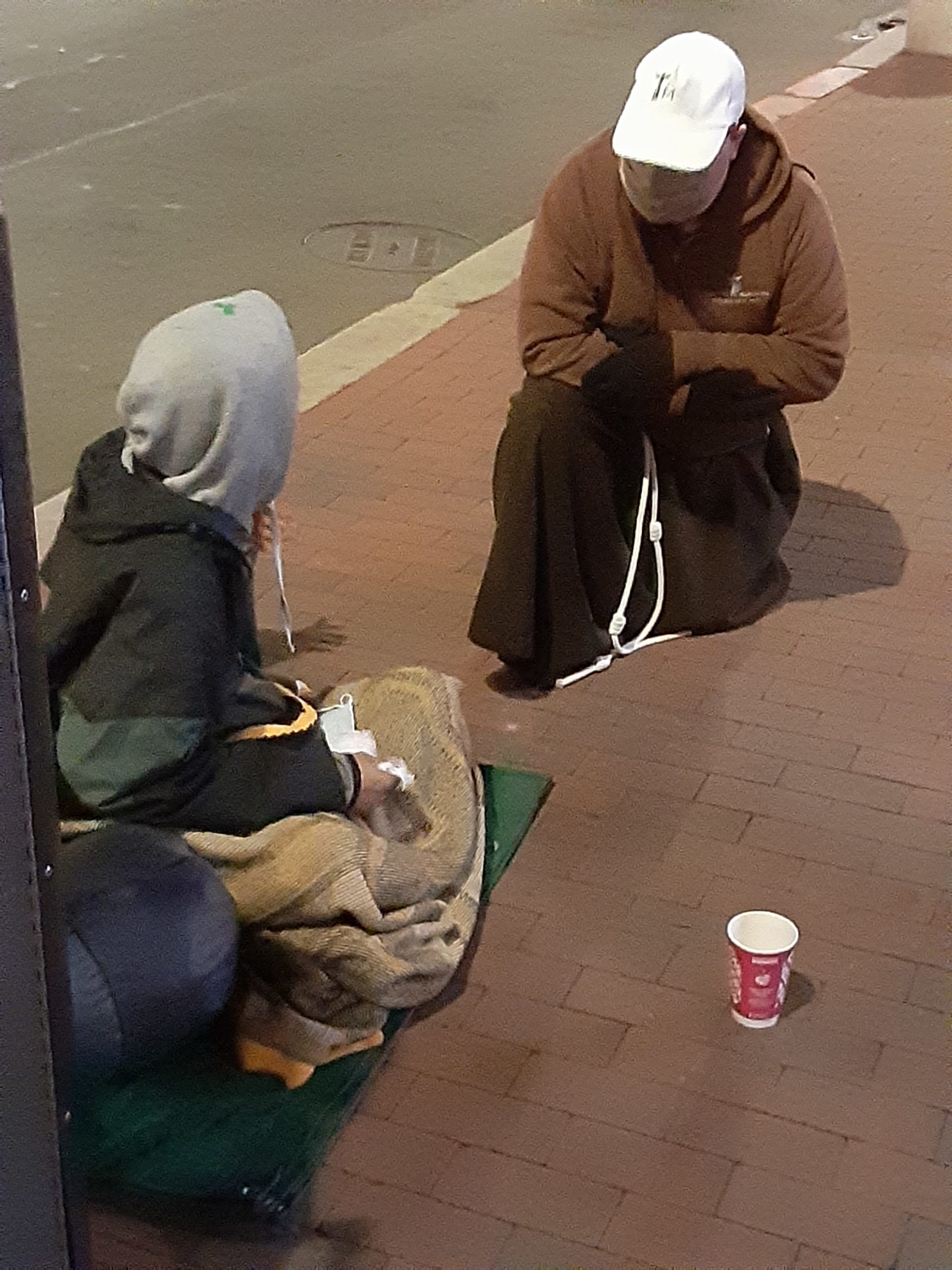 "For where two or three are gathered together in my name, there am I in the midst of them."
Matthew 18:20
Our Mission
We bring the welcome of Christ to the homeless community in Greater Boston.
Capuchin Mobile Ministries is a ministry of spiritual caregiving to our homeless sisters and brothers.
We take our inspiration from Saint Francis, who embraced lepers and made them know that they were precious to God. Showing mercy to the marginalized is fundamental to the Capuchin mission. It is how we live the Gospel and share it with others. We also take inspiration from Pope Francis, who calls for the Church to be like a field hospital that takes in those who are sick or weak in spirit and revives their souls.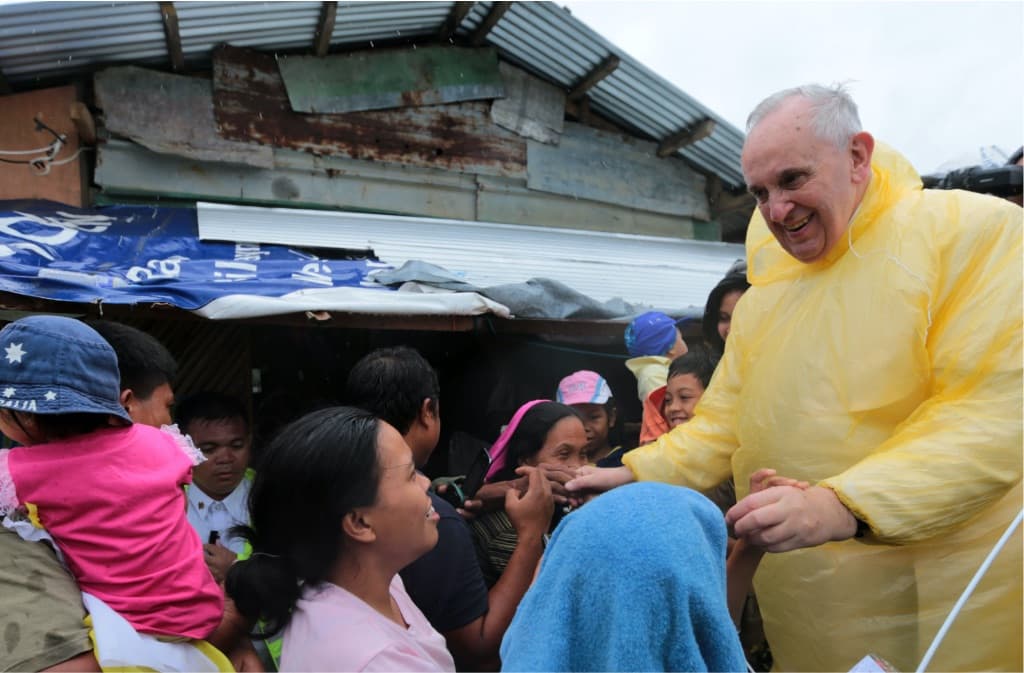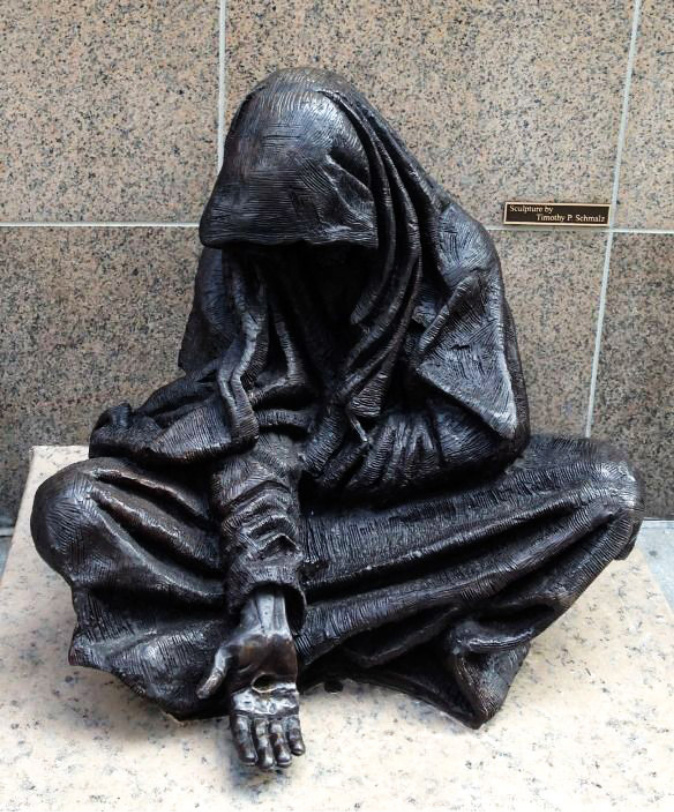 Our Work
A ministry of accompaniment; a ministry of presence. Together we will discover Christ already present among us.
We will conduct outreach trips several days a week to the places where the homeless congregate. 
We will share food and drink
We will offer them spiritual resources and direct them to social services
We will listen to their stories
We will pray together
We will remember everyone we meet in a prayer ledger, and our Capuchin friars everywhere will be praying for them.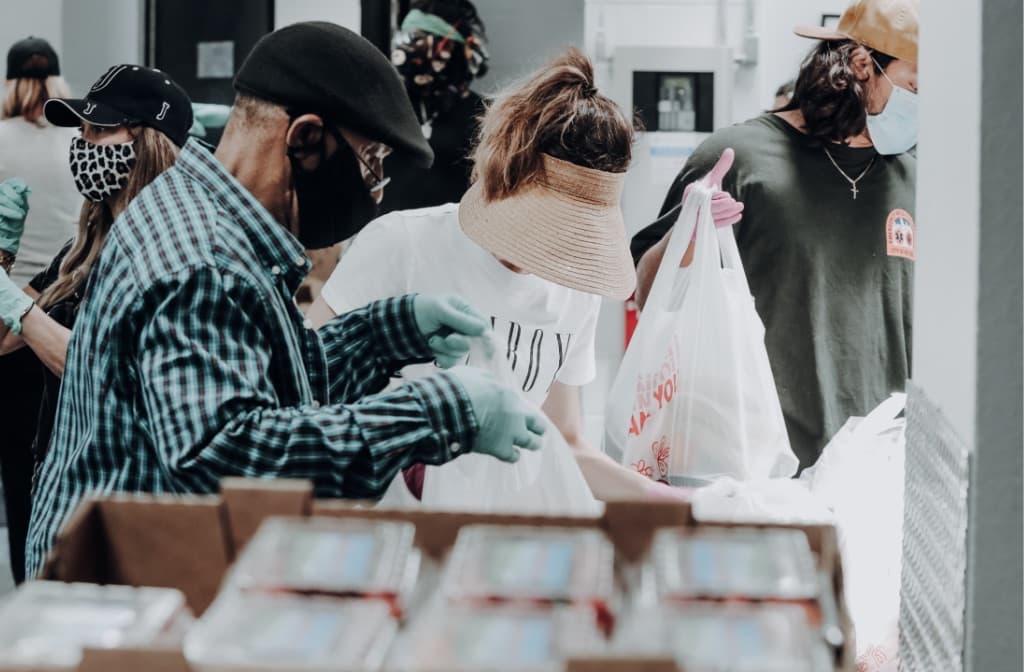 Join Us
We invite you and your Catholic community to volunteer with Capuchin Mobile Ministries and be Church with our homeless neighbors. 
Volunteer
We need volunteers to make sandwiches for the outreach trips, to drive the outreach van, to accompany us on our trips, and provide the food service during outreach.
Donate
Or make a check payable to Province of St. Mary of the Capuchin Order (memo line: Capuchin Mobile Ministries) and mail it to Province of St. Mary of the Capuchin Order, 30 Gedney Park Drive, White Plains, NY 10605.
You can also purchase supplies for Capuchin Mobile Ministries from our wishlist on Amazon.
Contact Us
We hope you and your community will collaborate with us. We would be delighted to schedule a meeting with you over the phone or video conference to explore the specific ways you can help us build this ministry.
Br. Paul Fesefeldt, OFM Cap.
Chaplain
Address:

Capuchin Mobile Ministries
Saint Francis of Assisi Friary
46 Brookside Avenue
Jamaica Plain, MA 02130
Phone:

(617) 413-9239
E-mail:

mobile@capuchin.org
We hope you will be a part of this mission of mercy.