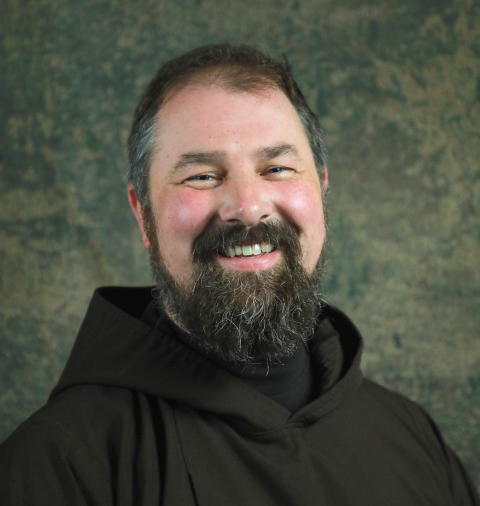 Fr. Erik Lenhart, O.F.M. Cap.
Vocation Inquiries
Office of Vocation Ministry
Fr. Erik Lenhart, O.F.M. Cap.-Director
Phone: 857-615-3893
Email: vocations@capuchin.org
General Inquiries
Province of St. Mary of the Capuchin Order - Provincialate
30 Gedney Park Drive
White Plains, New York 10605
Phone: 914-761-3008
Fax: 914-948-6429
Email: websupport@capuchin.org
START YOUR FRANCISCAN JOURNEY TODAY
We welcome your vocation inquiry. The first step starts with you.
As the son of a clothing merchant, Francis' story of conversion is filled with events of prayer, struggle, and trust in God. If you are discerning a vocation and would like more information about the Province of St. Mary Capuchin Franciscans, fill out this online form and submit it to our Vocation Office.
Would you like to visit one of our ministries? Perhaps you'd like to stop by our formation house and have dinner with the friars? Maybe you'd just like to have a friendly phone conversation. We recognize that every vocational journey is different, and the information you provide helps us to better respond to your unique situation. Our vocation director will respond to your form as soon as possible.
If the idea of a vocation fills you with uneasiness, unworthiness, or even fear…then you are already following in the footsteps of St. Francis.